The latest news, views, tips and advice from Farmington Valley Plumbing.
Latest News and Blog Updates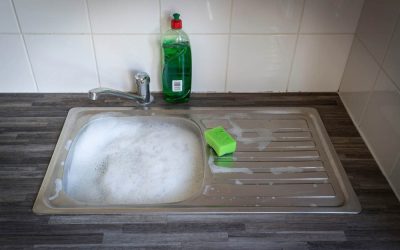 Soap scum can significantly impact your plumbing system. Understanding how soap scum affects your drains is crucial. You'll recognize the importance of professional drain cleaning in Farmington Valley, CT. Soap scum forms when soap combines with hard water minerals,...
read more