Farmington Valley Plumbing will make sure you are fully satisfied with the outcome of your investment before walking away. If you're not happy, we're not happy.
121 Rainbow Road
East Granby, CT 06026
info@farmingtonvalleyplumbing.com
Monday – Friday
7:00AM – 4:00PM EST
After hours by request
Your Expert Commercial Plumber in Hartford, CT, and Nearby Areas
When a plumbing problem interrupts your business operations, you need the issue identified and addressed fast. Running a business is challenging, and the last thing you'd want is to lose business for a day because of a plumbing problem. When dealing with a commercial plumbing disaster, don't fret. Call on a commercial plumber in Hartford, CT, or nearby areas from Farmington Valley Plumbing to assess the situation and get your business back on track in no time.
As a locally owned and operated plumbing company, we're familiar with the unique plumbing needs of property owners in the area. Rely on us to deliver outstanding service from start to finish. We've been servicing different industries, small and large, for over 20 years and are more than qualified to meet all your commercial plumbing needs.
How You Benefit from Our Commercial Plumbing Services
Professional commercial plumbing repair and maintenance services are key to a dependable and long-lasting plumbing system. Thanks to our over 100 years of combined experience and state-of-the-art equipment, we can handle everything from drain cleaning to complete system repiping. We come with fully stocked vehicles to complete most projects on the spot. In addition, we're up-to-date with the latest standards and can make sure your building's plumbing meets all requirements.
Meeting the Needs of Business Owners in the Area
Rely on our team's commercial plumbing services in:
FAQs About Commercial Plumbing
What Are the Most Common Problems in Commercial Properties?
Clogged drains and toilets, broken fixtures, leaky faucets, damaged pipes, running toilets, and broken septic tanks are some of the things that can go wrong with your commercial plumbing in Hartford, CT, or the surrounding areas.
How Often Should I Have My Commercial Plumbing Inspected and Serviced?
We recommend scheduling commercial plumbing maintenance and inspection visit at least once every year to ensure your plumbing functions at its best and identify potential problems before they cause major issues.
What Should I Do in Case of an Emergency Involving My Building's Plumbing?
If you face a plumbing emergency in your facility, it's essential you contact a professional commercial plumber in Hartford, CT, or the surrounding areas immediately. We'll quickly come to your location to identify and resolve the problem, minimizing disruptions to your business operations.
How Much Do Commercial Plumbing Services Typically Cost?
The price varies depending on many factors, including the size of the building, the type of service needed, and the extent of the damage. We offer honest, upfront pricing to ensure our customers know what to expect.
Why Hire Our Commercial Plumbers?
Working with Farmington Valley Plumbing means benefiting from:
Licensed, bonded, and insured status
Workmanship Guarantee for at least 30 days
Trusted and recommended since 2018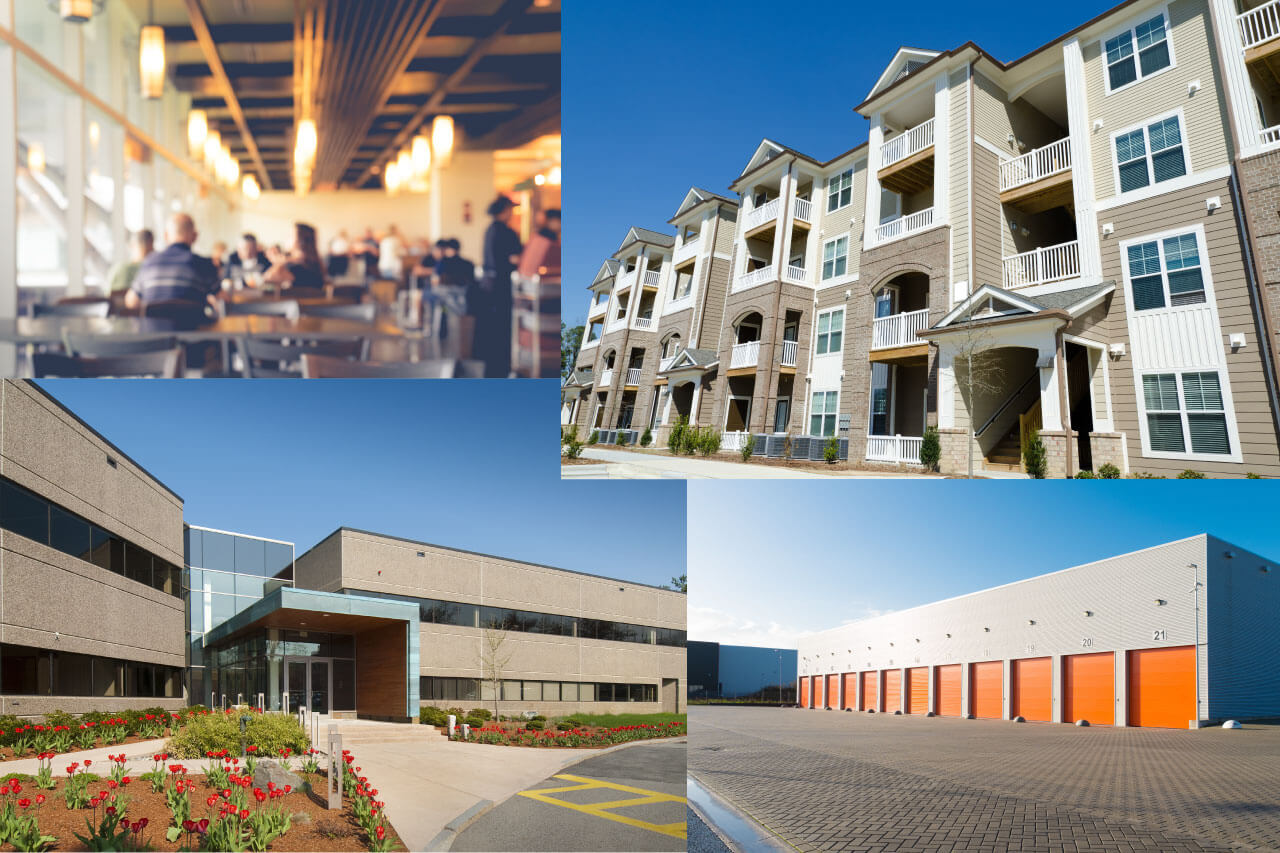 Let Us Take Care of Your Commercial Plumbing Concerns
Farmington Valley Plumbing is built around delivering exceptional customer service, paired with a product that lasts. Our philosophy behind each customer's needs is to pay attention to the small things that make a big difference. No matter how big or small your job is, there are no cutting corners, no sloppy installs, and no quick cover-ups.
Always taking that extra step, Farmington Valley Plumbing will make sure you are fully satisfied with the outcome of your investment before walking away. If you're not happy, we're not happy.
For more information about our services or to schedule your appointment, call us or fill out our convenient online form.