Farmington Valley Plumbing will make sure you are fully satisfied with the outcome of your investment before walking away. If you're not happy, we're not happy.
121 Rainbow Road
East Granby, CT 06026
info@farmingtonvalleyplumbing.com
Mon – Fri
7:00AM – 4:00AM EST
After hours by request
Thorough Drain Cleaning in Hartford, CT, and the Surrounding Areas
Clogged sewer and drain lines are not only inconvenient but also unsanitary. If left unattended, clogs can cause costly damage to your plumbing and property down the line. Hiring a skilled company providing drain cleaning in Hartford, CT, and nearby areas saves you money and time in the long run. Farmington Valley Plumbing can clean your drains to keep them running freely. We have the experience and professional-grade tools to take care of drains of all types and sizes in the areas we serve: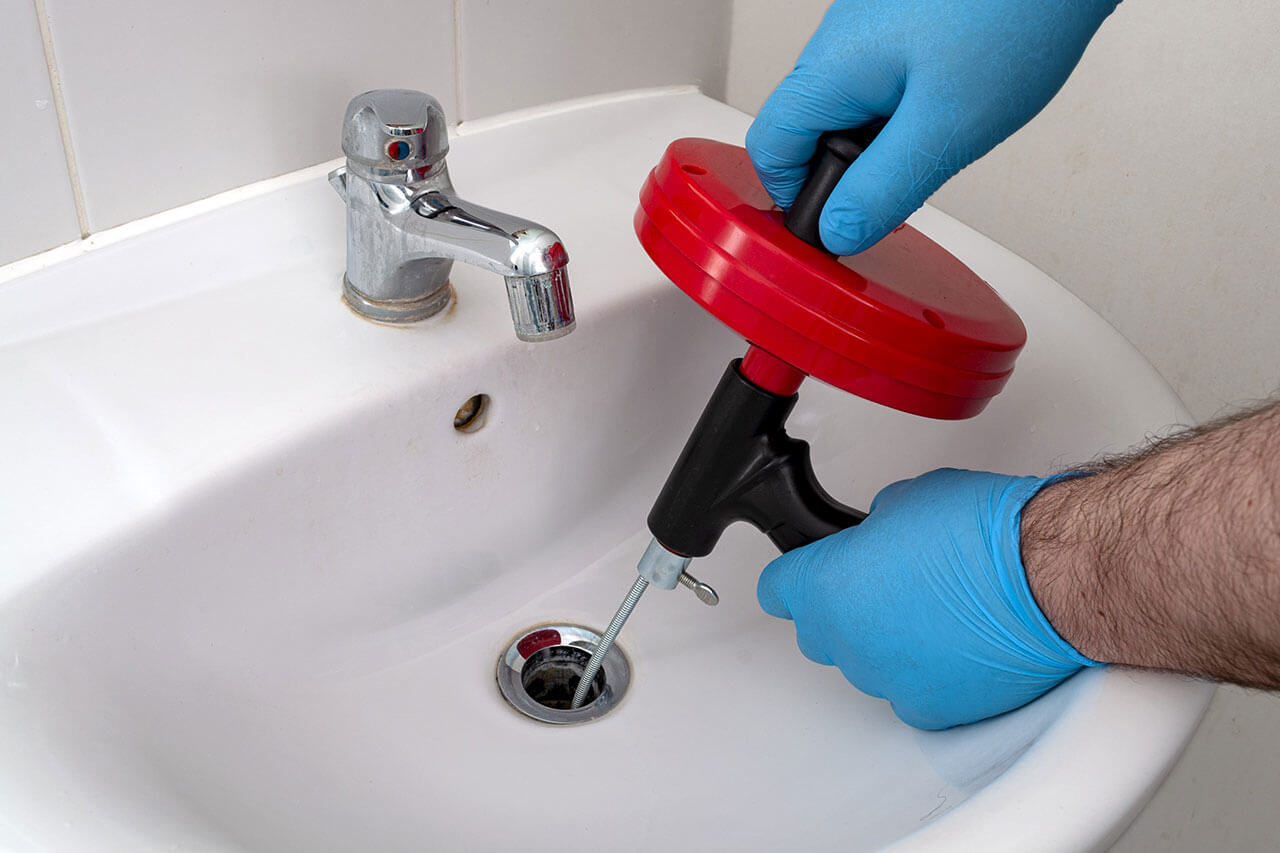 Is the sink not draining as well as it once did? How about your tub or shower? These types of problems are usually right at the fixture itself and are very easy to handle and not as costly as you might think. Let Farmington Valley Plumbing help today!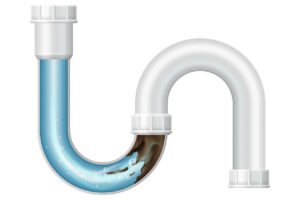 When your home has multiple fixtures not draining at once, you will usually need your main drain snaked. These problems can arise for many different reasons. For these issues, we have several special tools at our disposal, such as sewer cameras, jetters, and chain knockers/descalers.
A camera is a small, flexible device attached to a cable, much like a drain snake. We use this to inspect your pipes and gain an understanding of the root cause of the backup. This helps us to remedy the problem with as little invasive action as possible. Watching the camera footage in real time allows us to make a diagnosis of your pipes immediately. This tool will allow us to see paper, grease, and other items clogging the pipe. Tree roots and broken or cracked pipes that need to be addressed are readily identified. The camera helps us determine exactly where the fix needs to occur and saves you from an invasive investigation of your pipes.
A jetter, or hydro jetter, can send a blast of high-pressure water into the lines that can remove blockages and build-up. This can remove all kinds of debris in pipes and be quite beneficial for your plumbing system.
When vigorous action is required for cleaning the scale in pipes, we can use a chain knocker. This is a highly effective tool that leaves the inside of your pipes in "like new" condition.
Benefits of Our Drain Cleaning Solutions
When dealing with a clogged drain, it's best to contact a professional instead of resorting to DIY solutions. Although the DIY route may seem like it can save you time and money, it can cost you more in the long run. DIY cleaning solutions usually provide temporary relief and might not address the root cause of the obstruction. In addition, you may worsen the situation, resulting in burst pipes or leaks.
When you hire our drain cleaning company, we can comprehensively clear out your lines and restore normal flow without causing additional damage to your plumbing. In addition, our drain cleaning solutions can help prevent clogs from forming in the future. This can help lengthen the life of your pipes and prevent costly repairs down the road.
FAQs About Drain Cleaning
What Causes Clogged Drains?
Over time, your drains can become clogged when substances, such as paper towels, flushable wipes, baby wipes, and feminine products, fail to break down properly and accumulate inside the pipes. Food scraps, grease, soap scum, hair, and mineral deposits can also stick together and form a clog inside the drains.
What Signs Indicate I Need to Have My Drains Cleaned?
Some signs that your drains may need professional cleaning include slow drainage, gurgling sounds when water drains, foul odors emanating from the drains, and backups in your toilet or sink.
How Frequently Should I Have My Drains Cleaned?
We recommend getting professional drain snaking service at least once per year to help prevent clogs and keep your plumbing functioning at its best year-round.
How Can I Avoid Plumbing Issues?
Scheduling regular drain cleaning services, avoiding pouring oil or grease down the drain, using a drain screen to catch debris, and being careful about what you put down the drains can help you prevent clogged drains.
Licensed, bonded, and insured status
Workmanship Guarantee for at least 30 days
Trusted and recommended since 2018
Say Goodbye to Clogs With Our Services
If you're struggling with a stubborn clog in Hartford or a nearby area, contact Farmington Valley Plumbing today. Call us or fill out the form to schedule an appointment.