Farmington Valley Plumbing will make sure you are fully satisfied with the outcome of your investment before walking away. If you're not happy, we're not happy.
121 Rainbow Road
East Granby, CT 06026
info@farmingtonvalleyplumbing.com
Monday – Friday
7:00 AM – 4:00 PM EST
After hours by request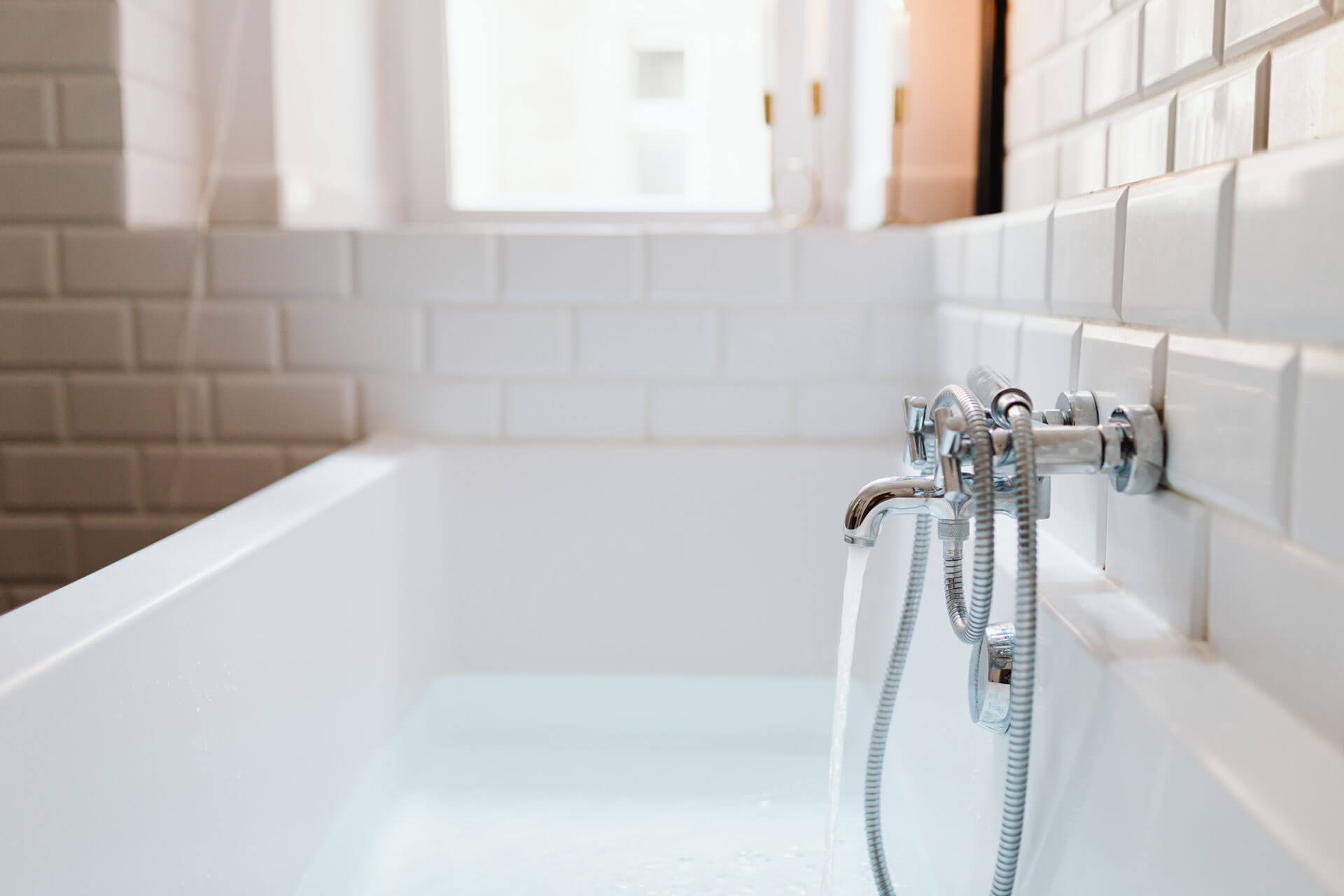 Residential service work is a major part of running a plumbing shop. Regardless of the job size, large or small, we put forth the extra effort to make sure our neighbors are taken care of. We also treat each and every customer's home just like it was our own, and carefully hand select our technicians, so the customer gets the job done right the first time. If you're looking for a plumber, look no further! When you hire Farmington Valley Plumbing, take into consideration that we are:
Licensed
Farmington Valley Plumbing is a fully licensed plumbing contractor. Our owners are certified Master Plumbers in the state of Connecticut and also hold a Home Improvement license.
Insured
Insurance is an important factor to consider when deciding on a plumbing contractor. With Farmington Valley Plumbing, you'll always have security knowing we carry all the proper insurance.
Warranty
Most of our FVP-supplied parts and services come with a 12-month warranty.  When it comes to parts, we only use the industry standard (many of which have much longer warranties.)
Referrals
We take great pride in the fact that we gain most of our business through referrals and repeat customers. Thank you all for spreading the word.
Reliable
Juggling our day to day lives is tough business. When you have a plumbing issue and schedule for a contractor to be there, you expect just that. Farmington Valley Plumbing will be there when you need us.
Trust
When things go south, you need a plumbing contractor that you can trust. We understand it's not easy to ask a stranger into your home to handle a problem for you and we try to make this as painless as possible for you.
Residential Plumbing Starts Here! Are you looking to remodel or add a bathroom to an existing home? How about building a house from the ground up? You've come to the right place. Farmington Valley Plumbing works with contractors and homeowners alike. We install and help design superior plumbing systems, per code, to meet the unique needs of our customers. We can get you an estimate, coordinate with your builder, and get the job moving in no time.
Some areas we specialize in include: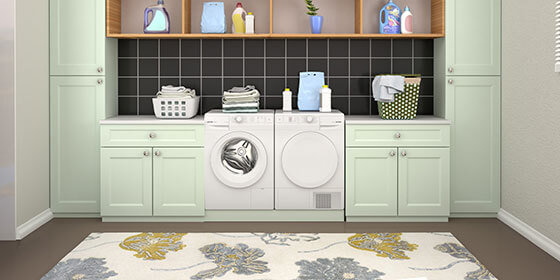 Basement Finishes
Add Bathrooms
Sump Pumps & Battery Back Ups
Concrete Cutting
Install New Fixtures
Move Pipe Stacks
Water and sewer repair and re-pipe
Bathroom Remodels
Design & Layout
Install New Fixtures
Move Plumbing Pipes
New Pipe Installation
Refer Contractors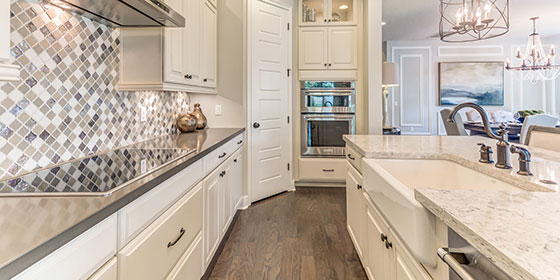 Kitchen Renovations
Dishwashers
Disposals
Faucets
Gas Lines
Ice Makers
Instant Hots
Kitchen Sinks
New Construction & Additions
Whole House Plumbing Design & Installation
Radon Mitigation Systems
Gas Systems
Ground Water Mitigation / Sump Systems
Farmington Valley Plumbing will always show up prepared to get it done. We are a fully licensed contractor ready to help you today.