Farmington Valley Plumbing will make sure you are fully satisfied with the outcome of your investment before walking away. If you're not happy, we're not happy.
121 Rainbow Road
East Granby, CT 06026
info@farmingtonvalleyplumbing.com
Monday – Friday
7:00AM – 4:00PM EST
After hours by request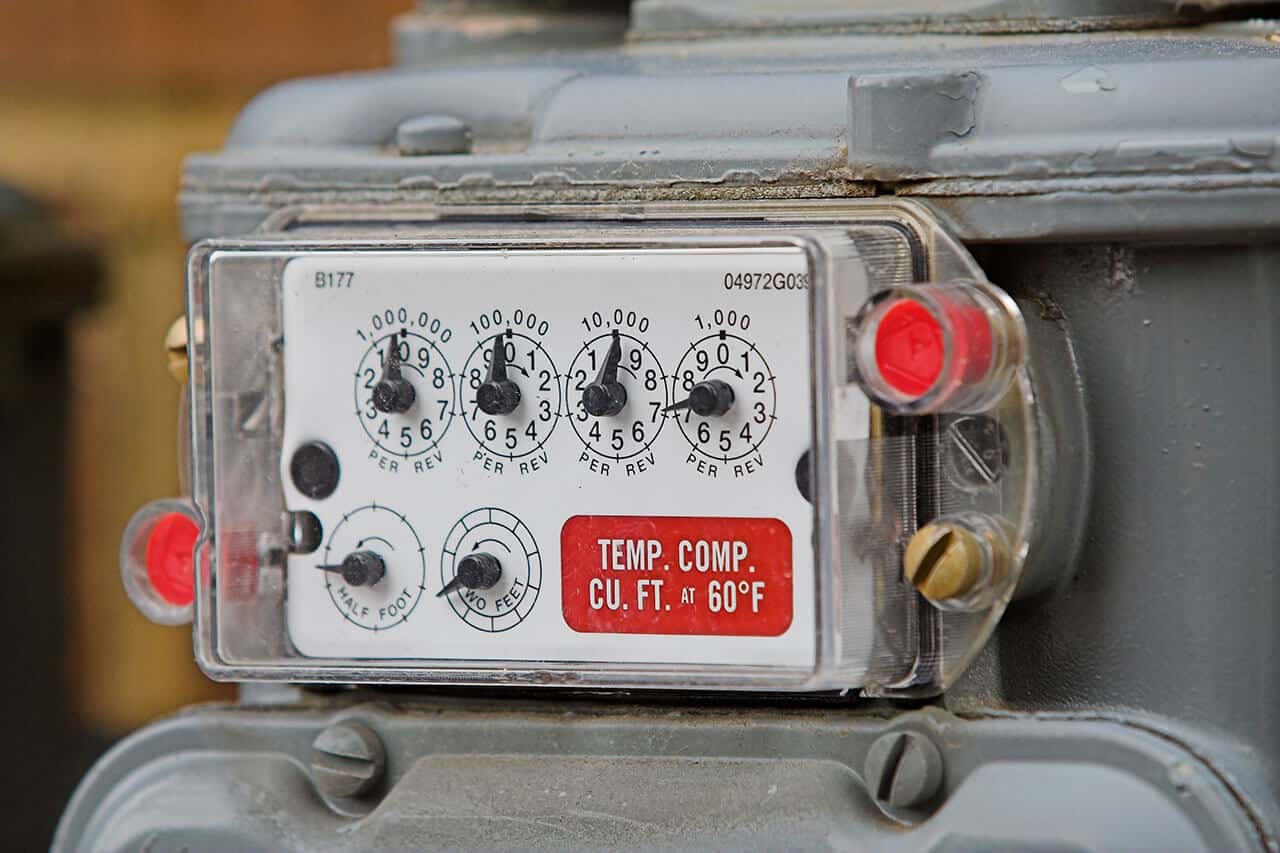 Farmington Valley Plumbing specializes in all aspects of gas line installation and repair. Whether you've just moved into an older house or you're remodeling your existing home, if you need to reinstall gas pipes, add new appliances, or design and install a system that will supply multiple appliances such as pool heaters, spa heaters, fire pits, and barbeques, FVP can handle the task. We can also run gas lines for commercial properties' air conditioning rooftop units, or RTU's. Our skilled and trained technicians are thorough and careful, guaranteeing safe and effective gas line installation and service. Whether you require us for inspection, maintenance, repair, or installation of new gas lines, we offer reliable service and competitive rates.
We ensure all gas lines are installed per code. Our technicians work with gas lines on a daily basis and are knowledgeable on the most current safety practices and codes, to ensure that your job is done correctly.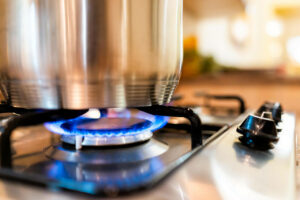 Another area we handle are gas leaks. Gas leaks can be quite scary and for good reasons. A fuel gas leak is extremely dangerous and having a licensed plumber there to fix it IS A MUST. When it comes to fuel gases, propane and natural gas are the two big ones we work with. These are typically odorless in their natural state, so mercaptain is added in gives them a sulfur smell—like rotten eggs—to alert residents to a gas leak. This strong odor is added for your protection. After mercaptain is combined with gas, even the tiniest of leaks can be detected by a homeowner.
Carbon monoxide is another dangerous gas that is a byproduct of fuel burning. This type of gas is odorless. Carbon monoxide detectors are strongly recommended by Farmington Valley. Carbon leaks typical only come from three main sources within your home: your furnace, water heater and gas dryer. If these appliances are fuel burning, such as natural gas or propane, they will also have what is called flue piping. Flue piping is used for exhausting carbon monoxide from these appliances safely out of the home. If flue piping is improperly installed or becomes damaged it can be fatal. Always remember, if you have flue pipes in your home that need maintenance or removed, make sure you have a qualified plumber do so.
Do You Smell Gas? If you smell gas, leave the premises immediately and call the gas company! This is always the safest thing to do. If they recommend any repairs or code violations, then give Farmington Valley a call.