Farmington Valley Plumbing will make sure you are fully satisfied with the outcome of your investment before walking away. If you're not happy, we're not happy.
121 Rainbow Road
East Granby, CT 06026
info@farmingtonvalleyplumbing.com
Mon – Fri
7:00AM – 4:00AM EST
After hours by request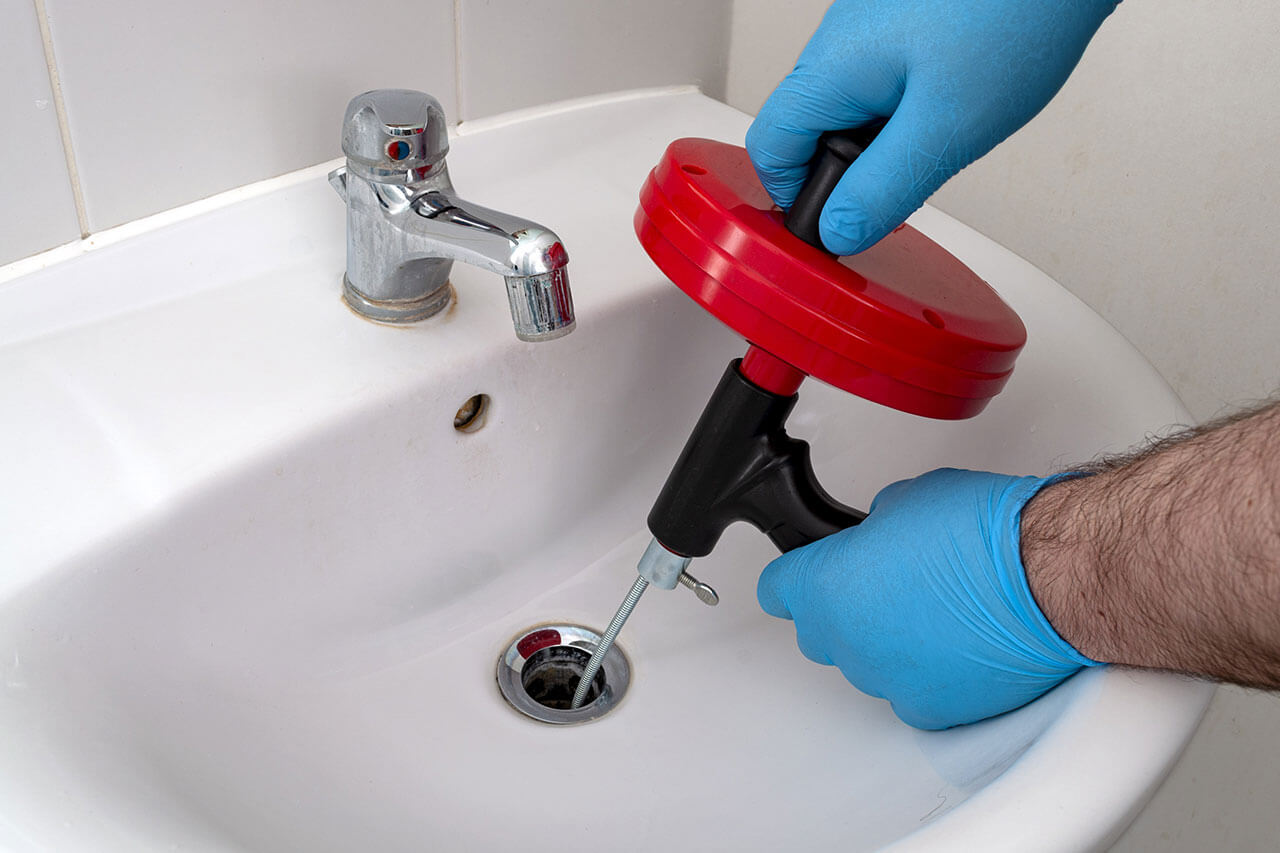 Sink not draining as well as it once did? How about your tub or shower? These types of problems are usually right at the fixture itself and are very easy to handle and not as costly as you might think. Let Farmington Valley Plumbing help today!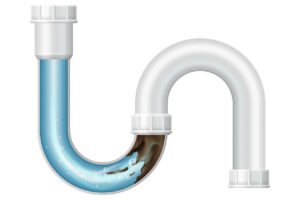 When your home has multiple fixtures not draining at once, you will usually need your main drain snaked. These problems can arise for many different reasons. For these issues, we have several special tools at our disposal such as sewer cameras, jetters, and chain knocker/descaler.
A camera is a small, flexible device attached to a cable, much like a drain snake. We use this to inspect your pipes and gain an understanding of the root cause of the backup. This helps us to remedy the problem with as little invasive action as possible. Watching the camera footage in real-time allows us to make a diagnosis of your pipes immediately. This tool will allow us to see paper, grease, and other items clogging the pipe. Tree roots, broken or cracked pipes that need to be addressed are readily identified. The camera helps us determine exactly where the fix needs to occur and save you from an invasive investigation of your pipes.
A jetter, or hydro jetter, can send a blast of high-pressure water into the lines that can remove blockages and build up. This can remove all kinds of debris in pipes and be quite beneficial for your plumbing system.
When vigorous action is required for cleaning scale in pipes, we can use a chain knocker. This is a highly effective tool that leave the inside of your pipes in "like new" condition.
Farmington Valley Plumbing knows drains. That's what we do! Most of the time drain blockages are small and right at the fixture itself. In most cases, its hair buildup or a small toy lodged in the drain that slows things down. These are usually quick, easy fixes and not as costly as one might think. We can address these things very quickly and you can go about your day. Also, if your main sewer line needs cleaning, we can do that as well, so don't hesitate to call.
Beware of sulfuric acid-based drain cleaners. While they can be effective, they are a highly toxic, caustic material that will emit harmful fumes the second it is exposed to air. These fumes can cause severe eye irritations and have the potential to burn the tissue inside the nose and lungs if inhaled deeply. It also has the potential to kill the necessary bacteria in a septic system and it can cause pipes to corrode. Extreme care should be taken around these products.
Let Farmington Valley Plumbing bring experience into your home. We will always address the root cause of the issue for you. So, if you're ready for a repair or just want to get some recommendations for preventive maintenance, schedule an appointment today.